Machen Doctrine of Atonement
by J. Gresham Machen
Summary
Three lectures on the Atonement by J. Gresham Machen. This work by Machen is a short 3 chapter work on the Atonement. First the doctrine of the Atonement, then Christ's active obedience, and the final chapter is the Bible and the Cross. Machen Doctrine of Atonement
Chapter Content of Machen Doctrine of Atonement
Contents:
Part I: The Doctrine of the Atonement 1
Part II: The Active Obedience of Christ 3
Part III: The Bible and the Cross 4
More Modules from Atonement Category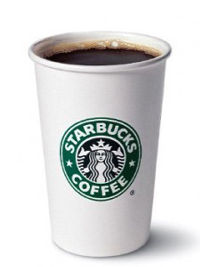 Most people buy a cup of coffee many times during a year. I spend my time and money writing good doctrinal content, and I am finding and formatting good old books for the Christian public to use in their studying the Bible. I have Bible college degrees where I have studied Greek and Hebrew. I have had donations over the years, but usually it is very little, like once every 6 months to once a year sometimes. One of my sites (I have 34 sites, about half are in English and the rest in Spanish) costs me about $10/month per site. Because the rent for having these sites on the Internet comes due every month, I have to pay it out of what me and my wife have to pay rent and food. Please consider a donation of any amount. Just a donation of the price of a cup of coffee can greatly help us with these costs and assure that new material is always coming.
-------- >>> Donate Today <<<--------
Even a small donation will help me greatly! Thank you! May God bless you for your prayers and your financial donations. (If you do not have a PayPal account, there is an option to donate using any bank or credit card even though you don't have a PayPal account.
MySwordmodules is a website dedicate to the MySword Bible Program for Androird devices. We host MySword Modules.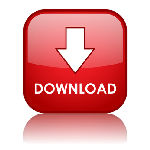 Donate to David Cox Ministries I have 34 websites, about half in English and half in Spanish. All of these sites are either religious blogs or sites specifically to support and offer free modules for Bible Software. Some of them have over 1000 free religious books for Bible study. I have to pay for all of this somehow, and most months, the entire amount of all websites are on my shoulders alone.
Please donate something today!