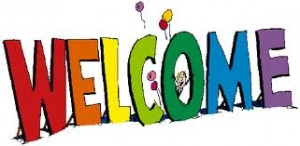 MySword Website
This page updated as of august 17, 2017
Welcome! MySword is a free MySword android phone app. This app will allow you to search the Bible, read commentaries, dictionaries, and books on your Android Smartphone. If you have questions or problems, please post a commentary on the page of the module which you have a problem, or on this page.
If God moves you to send a donation…
Use the Paypal form on the sidebar, or if you are okay with sending a check via regular mail to our home church (Orlando Bible Church in Orlando Florida), then visit our donation page and send us a donation mentioning it is for the David Cox family.
MySwordmodules is a website dedicate to the MySword Bible Program for Androird devices. We host MySword Modules.
Statistics for 2014
Year Total Unique Visitors: 50,240
Year Total Visits: 129,686
Year Total Pages Viewed: 318,218
Year Total Data Downloaded*: 11GBs
See all stats for all years MySwordmodules Stats All Years