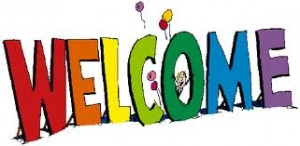 MySword Website
This page updated as of august 17, 2017




Democrats violate the Bill of Rights
Democrats violate the Bill of Rights I reference an article in American Thinker that explains the Democrats' violation of most of the bill of rights. Whereas they are elected American politicians, each one is sworn to uphold the Constitution, and their way of governing is in flagrant violation of the law they swear to uphold.
Welcome! MySword is a free MySword android phone app. This app will allow you to search the Bible, read commentaries, dictionaries, and books on your Android Smartphone. If you have questions or problems, please post a commentary on the page of the module which you have a problem, or on this page.
If God moves you to send a donation…
Use the PayPal form on the sidebar, or if you are okay with sending a check via regular mail to our home church (Orlando Bible Church in Orlando, Florida), then donate through www.paypal.me/davidcoxmex/ or send money (information on how-to here).