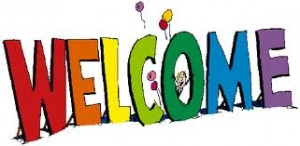 MySword Website
This page updated as of august 17, 2017
Welcome! MySword is a free MySword android phone app. This app will allow you to search the Bible, read commentaries, dictionaries, and books on your Android Smartphone. If you have questions or problems, please post a commentary on the page of the module which you have a problem, or on this page.
If God moves you to send a donation…
Use the Paypal form on the sidebar, or if you are okay with sending a check via regular mail to our home church (Orlando Bible Church in Orlando Florida), then visit our donation page and send us a donation mentioning it is for the David Cox family.
MySwordmodules is a website dedicate to the MySword Bible Program for Androird devices. We host MySword Modules.
Donate a Cup of Coffee to Me



It takes a lot of work, energy, time, and money to create, maintain, protect, and make new works constantly. While you may benefit from all my work only spending 5 minutes a week, it takes me hours and hours, and hackers attacking, many more. Just $5 dollars goes a long way to cover my financial burden of managing this site.
Click to donate any amount.