Heaven; where it is; its inhabitants, and how to get there
by D.L. Moody
Summary
This is a 6 chapter work on Heaven by D.L. Moody.
Evaluation by David Cox
I would recommend this work.
Chapter Content
Preface
ITS HOPE
ITS INHABITANTS
ITS HAPPINESS
ITS CERTAINTY
ITS RICHES
ITS REWARDS
Our Tract Ministry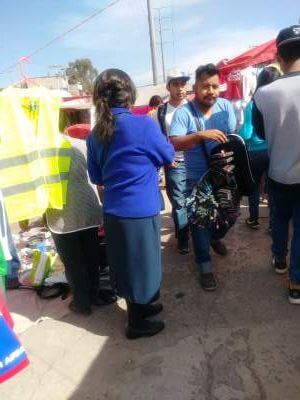 This
page
describes our tract ministry, including tract production (printing and folding). Our ministry is not that big yet, but we continue to grow. We have about 350 Spanish titles and 90 English titles and are adding translations into other languages. Please read this page and pray for this ministry.
More from this category
Heaven